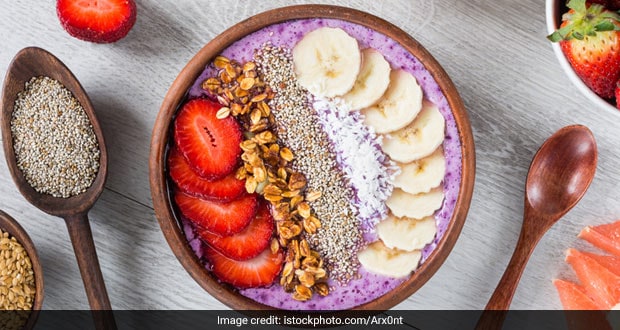 We have heard many times that it is important to include foods rich in omega-3 fatty acids in our daily diet. But what exactly is it and what does it do? Omega-3 fatty acids are polyunsaturated fats that play a very important role in the normal functioning of the body. Not only do they have a positive effect on heart and eye health, they also support brain function. These acids, abundantly found in oily fish and high-fat plant foods, are known to also help fight depression and anxiety.
Like several micronutrients, omega-3 fatty acids are not produced by the body and must be included in our diet to prevent deficiency. Since it is summer, we have compiled a list of foods that are rich in omega 3s that you can enjoy in this weather.
1. Chia seeds
Chia seeds can be called a magical ingredient as they are rich in a wide variety of nutrients ranging from vitamins to fiber. These incredible seeds are a very good source of not only omega-3 fatty acids but also minerals. Chia seeds can be added to any summer beverage and will give you a good dose of calcium, protein, and magnesium. We recommend that you add it to a smoothie and have a refreshing and healthy summer treat. Here is a recipe for Apple Chia Smoothie.
2. Flaxseed
You may have heard that flaxseed is a good addition to your diet if you're looking to shed a few pounds. Well, this superfood not only improves cholesterol and lowers blood pressure, but it also prevents your body from losing omega-3 fatty acids. You can add it to a cooling raita and make it a part of your summer meals. Here is a recipe for flaxseed raita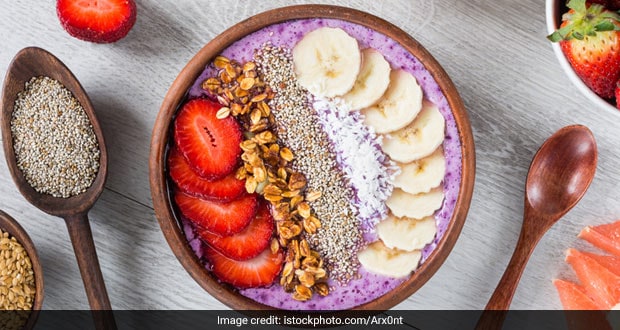 3. Salmon
Salmon is one of the most popular sources of omega-3 fatty acids. In addition to being a good source of fats, it's also known to lower inflammation and lower blood pressure. In addition to omega-3 fatty acids, it is also an excellent source of vitamin D, proteins, and phosphorus. You can pair it with some mangoes for a perfect summer meal. Here is a recipe.
4. Kidney beans
Your favorite rajma is a rich source of the omega-3 fatty acid alpha-linolenic acid (ALA). Adding beans to your diet, which are good sources of fatty acids, will keep your skin healthy and clean. That should be enough incentive to have a second serving of the rich curry. Here is a recipe from Kashmiri Rajma.
5. Walnuts
If walnuts fit into the special smoothies for summer, you are on the right track. As one of the healthiest nuts, walnuts are not only rich in omega 3, but also antioxidants, protein and iron. You can add them to your drinks, desserts, as well as salads. We recommend this banana and walnut lassi for a hot summer day.
With this list, you can be sure that your diet is good for your body.
(This content, including advice, contains general information only. It is in no way a substitute for qualified medical opinion. Always consult a specialist or your own doctor for further information. NDTV is not responsible for this information.)