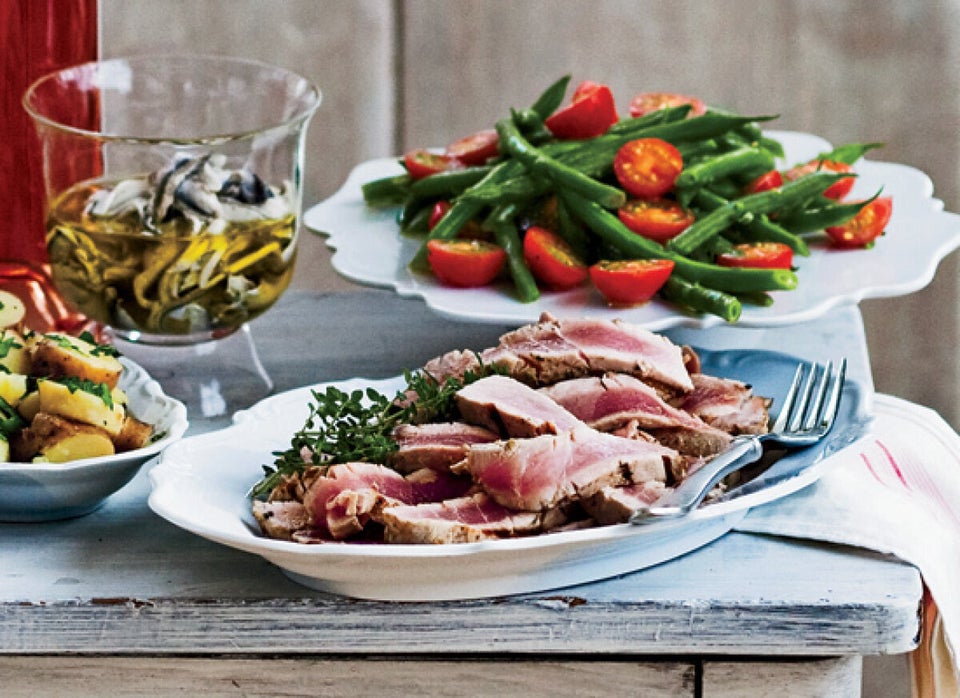 This article is part of the online archive for HuffPost Canada, which closed in 2021.
You know fish is good for you, but you may not know the specifics. So let's go through them. It's high in protein, calcium, iron, potassium, and omega-3 fatty acids.
In a 2013 study published by the American Heart Association, it was said that omega-3 fatty acids from fish oil improve cardiovascular health, reduce the risk of blood clots, and lower blood pressure.
Not only that, but to get these benefits we need to add fish and omega-3 foods to our diet. Canada's Food Guide recommends Canadians eat at least two servings of fish per week for healthy adults.
But when it comes to the facts, some things just stink. Eating fish can raise a number of concerns, from farm fears to astounding mercury levels. Eat Right Ontario, a nutrition service supported by the Ontario government, warns against eating large fish like swordfish, marlin, and orange roughy, which tend to have higher levels of mercury.
Studies have shown a link between extremely high levels of mercury and brain development in young children. However, Health Canada suggests that children, pregnant and breastfeeding women can benefit from eating fish regularly.
Opening a can of sardines or tuna wrapped in water is a quick and easy way to replenish those healthy fish fats, while wild salmon is touted as more sustainable and less prone to contamination than its farmed counterparts.
And if the water is still too cloudy for you, the Cleveland Clinic is trying to make it a little easier. In the infographic below, the medical research and education center lists everything from the best sources of omega-3 fatty acids, as well as the top five types of seafood with low levels of mercury.
If fear still keeps you from getting these omega-3 benefits, there are plenty of fish-free alternatives to omega-3 fatty acids, including flaxseed, chia seeds, cauliflower, and Brussels sprouts. Check out the infographic below for even more vegan alternatives.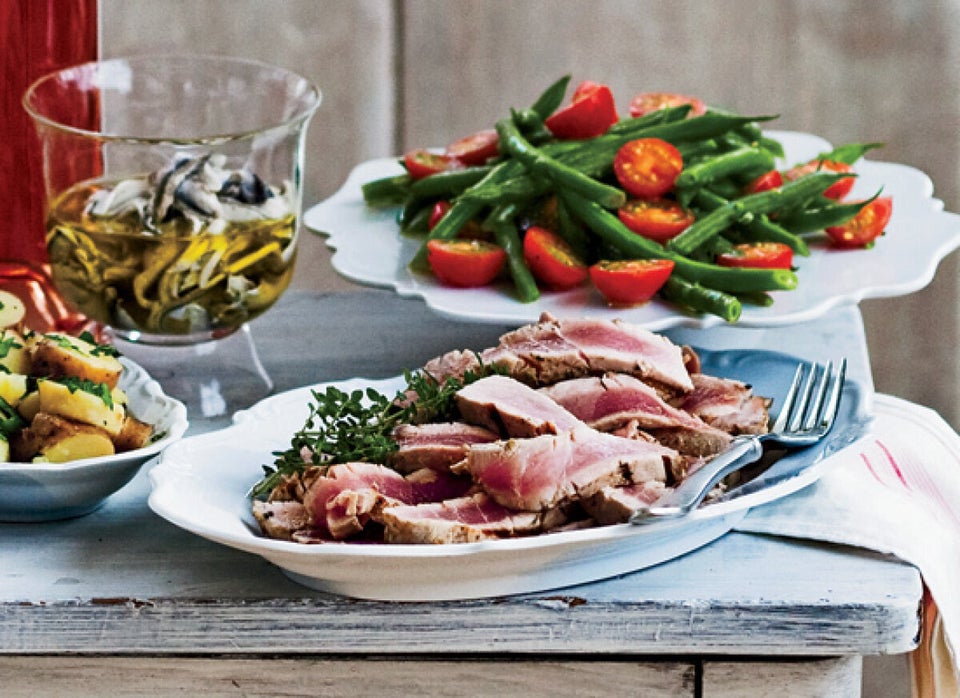 Light fish recipes to try out
See galleryThis article is part of the online archive for HuffPost Canada. Certain site features have been disabled. If you have any questions or concerns, please read our FAQ or contact support@huffpost.com.